Do you want to travel to sea in a relaxed and friendly atmosphere and sail in the crystal clear seas of Cyprus in close proximity? Do you want to see the sea stretching in front of you creating an incredible view, dip into the frozen and crystal clear waters of our island safely? Then boat trips are ideal for you.
We searched for and found places that organise exciting and economic boating trips and we are here to introduce you to them.
The following tour/excursion and boat trip companies are known to us and we are sure you will enjoy your trip and dives. If you are not satisfied please let us know. Send us an email here, we want to know about it.
Ayia Napa
V.I.P Yacht Private Charters
Time Out Private Charters offer you the chance to climb aboard their beautiful cruises for a very special voyage. Cruises begin from Ayia Napa Fishing Harbour and...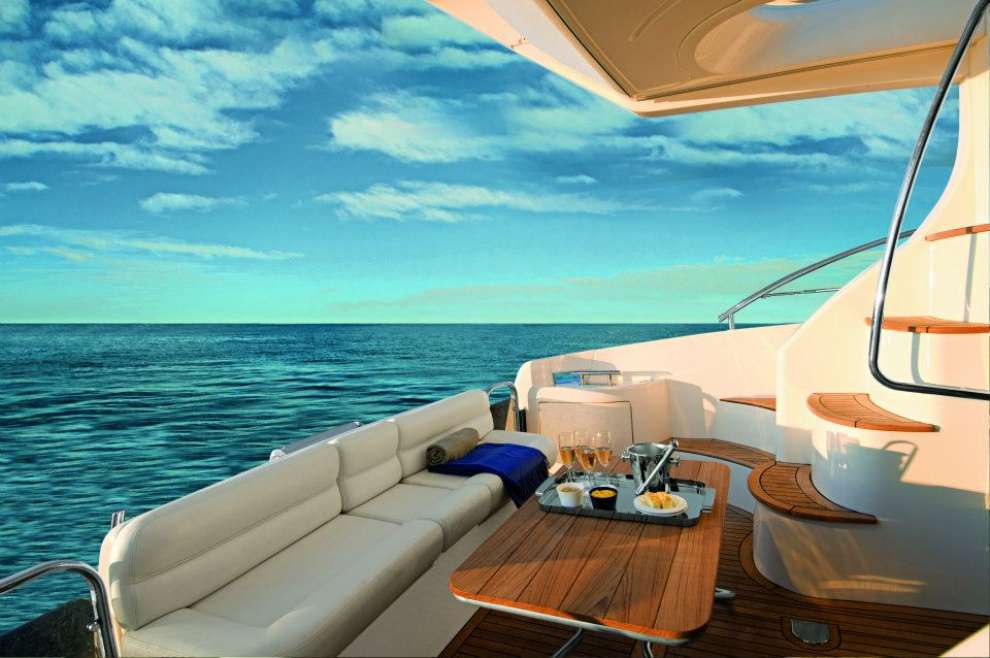 The Scuba Base
The Scuba Base provides the opportunity for people to experience SCUBA diving, snorkelling fishing and cruising in the breathtaking Mediterranean waters since 1988…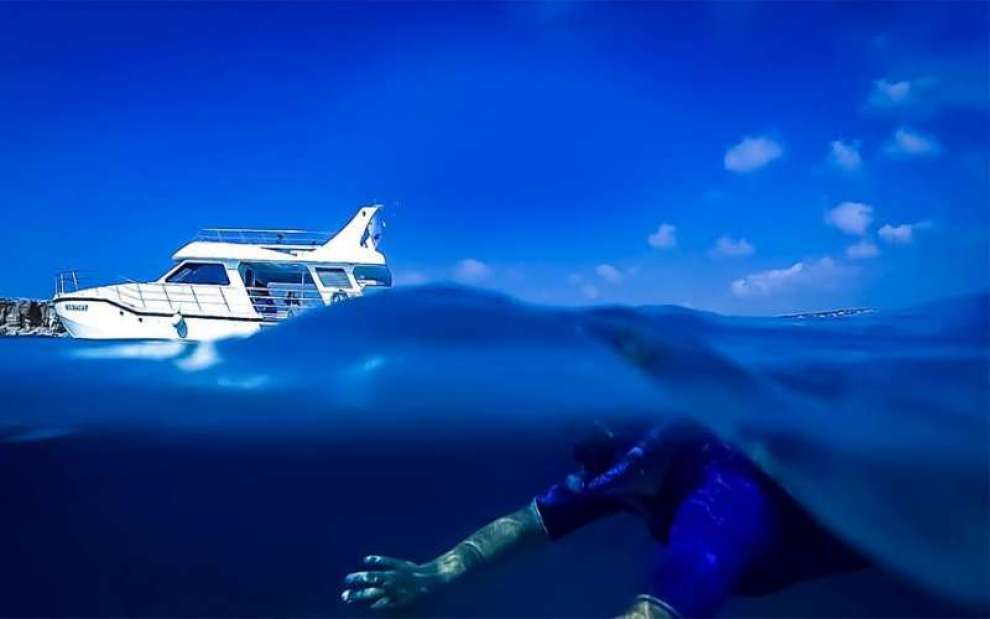 Protaras
Yacht Charter
The Yacht Charter in Protaras offers the unique travel experience in the blue waters of the well-equipped boats. Explore the crystal clear sea and dive into the icy and blue waters…


The bottom of the sea is another culture, another world, a magic world, with its own unwritten rules. Known and unknown fish, expect to swim next to them. Unfamiliar plants thriving in the deepest waters of our island, huge rocks hiding on the seabed, known shipwrecks dipped in myth and folk tradition, just a few meters from our open seas.

If you want to experience the ultimate underwater experience, do not overthink it. The above companies can give you the opportunity you are looking for!
Boat trips in Ayia Napa:
The Scuba Base
V.I.P Yacht Private Charters
Boat trips in Protaras:
Yacht Charter