One of the best, most exciting and fast moving means of transport in the cities, the villages of Cyprus, the countryside and the sea are now bikes and motorcycles, in small or large capacity.

Do you not have a bike or a motorcycle? Don't waste time thinking about it. We have searched for and found the most trusted, the most affordable bike and motorcycle rental agencies available and we are here to introduce them to you.

The following bike and motorcycle rental agencies are known to us and we are sure that you will be satisfied with their services. However, if something is not up to your expectations, please let us know. Send us an email here, we want to know about it.
Limassol
Atlas Rentals
Atlas Rentals specialises in renting vehicles, motorcycles, quads, bikes and electric scooters. They also organise excursions such as...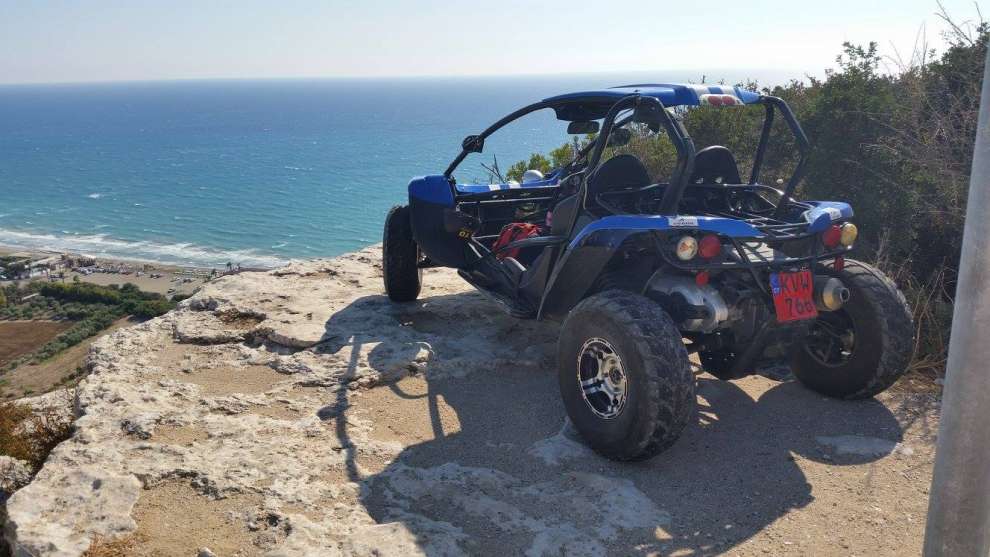 Pafos
The Golden Ride Rentals
They offer Safari for every level in the picturesque natural landscape of Akamas and the surrounding area. They specifically provide...



Ayia Napa
Rainbow Motorbikes Renting
A professional, family-run rental company has been in Ayia Napa since 1983...

Protaras
PROT R US
Large family-run business, has a perfect location in the heart of Protaras, offering free delivery and pick-up: buggies, cars, scooters, mopeds, carts, bikes...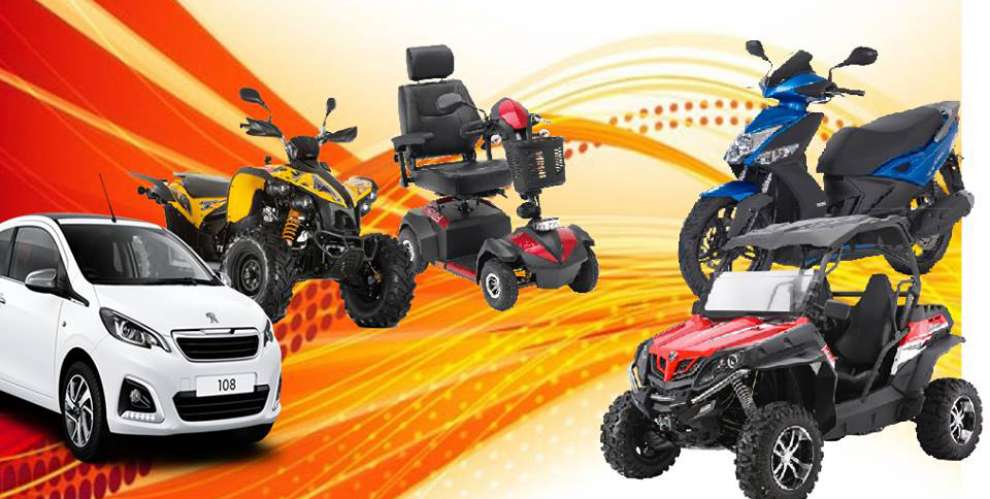 For many years, adventure lovers have been using two-wheeled vehicles to meet their need to come in direct contact with nature and to feel their adrenaline peak. So a bike, a motorcycle, a buggy, a vespa, a scooter and everything else you can wish for is a way to enjoy the adventure, especially during the summer months. Enjoy the sun of Cyprus, the route, the countryside and the fresh air of course!

The Bike or The Motorcycle is a very widespread means of transport. A special feature of a bicycle is its ability to respond to different requirements according to the needs of everyone, such as movement, sport and entertainment.
Mopeds are a means of transport that used to be used more frequently and exclusively for short journeys in the city. It's a combination of a small bike-like engine with a pedal for power assistance.
The vespa kind of "originated" by the historic Honda C50 in the 1950s and used exclusively in urban travel.
Finally, the well-known four-wheeled motorcycles, the so-called "hogs", are a new relative means of transport in Cyprus, offering more comfort in the movement with four wheels and belonging to the category of engines that offer movement on the mountains, the sea and in the villages.
All the above mentioned types of motorcycles and bikes, you will find them at a good price for rent, along with all the necessary conditions for a safe and unforgettable ride.
In all the cities you will find exquisite and trusted offices that rent motorcycles and every kind of transportation vehicle from a smaller to a larger vehicle at affordable prices, offering you the opportunity to take your journey wherever and whenever you wish while enjoying the wonderful Cyprus sun safely.

Bicycle & Motorcycle Rentals in Limassol:
Atlas Rentals
Bicycle & Motorcycle Rentals in Pafos:
The Golden Ride Rentals

Bicycle & Motorcycle Rentals in Ayia Napa:
Rainbow Motorbikes Renting

Bicycle & Motorcycle Rentals in Protaras:
PROT R US