Foods and essentials are the primary concern of anyone. Things you will find any home are fruits, vegetables, sweets, cleaning and hygiene products. But in order to buy everything you want, you need to find economic solutions and quality products for you and your loved ones at great prices.

We have looked for and found excellent supermarkets in Cyprus, with guaranteed product quality and cost-effective solutions, so you will never miss anything, and we are here to introduce them to you.

The Supermarkets listed below are known to us and we are sure that you will be satisfied with their products and their service. We are also convinced that the vast range of products they offer will completely cover your needs. However, if you are not satisfied, please let us know.
Send us an email here, we want to know about it.
Nicosia / Limassol / Larnaka / Protaras / Paralimni
Metro Supermarket
Founded in 1982. With 6 stores Cyprus wide, Metro supermarkets are indeed modern, yet with a certain subtlety, accompanied by a focus on the community and a solemn respect for visitors in their home away from home…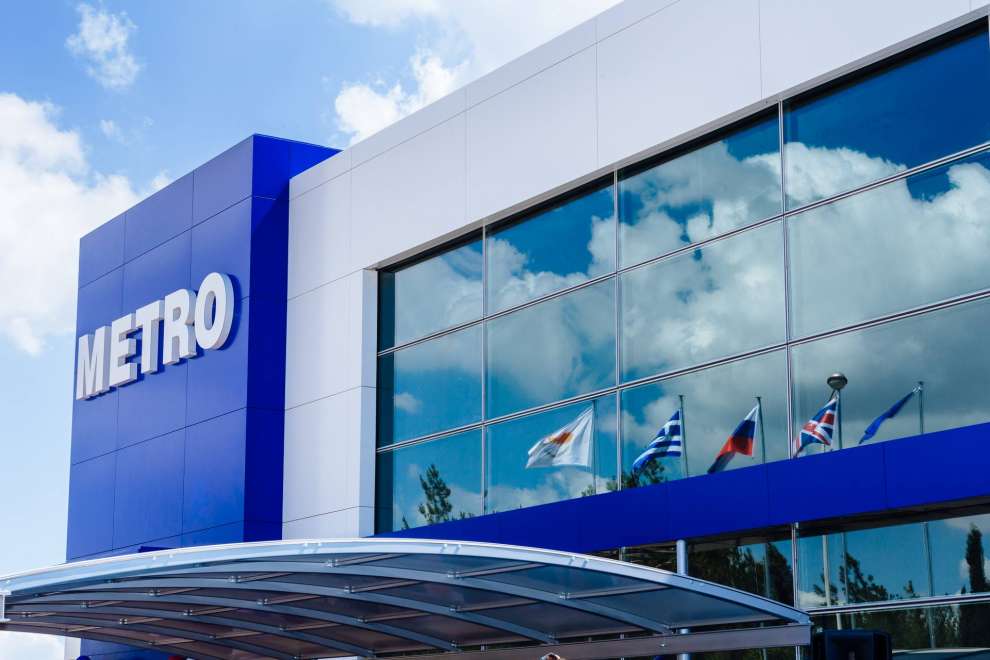 Ayia Napa / Protaras / Paralimni
Best Buy Supermarkets
A large supermarket chain where both tourists and locals can shop without worrying about the prices. Spread all over Famagusta area, these supermarkets are within easy reach. Refresh yourselves with cool bottled water…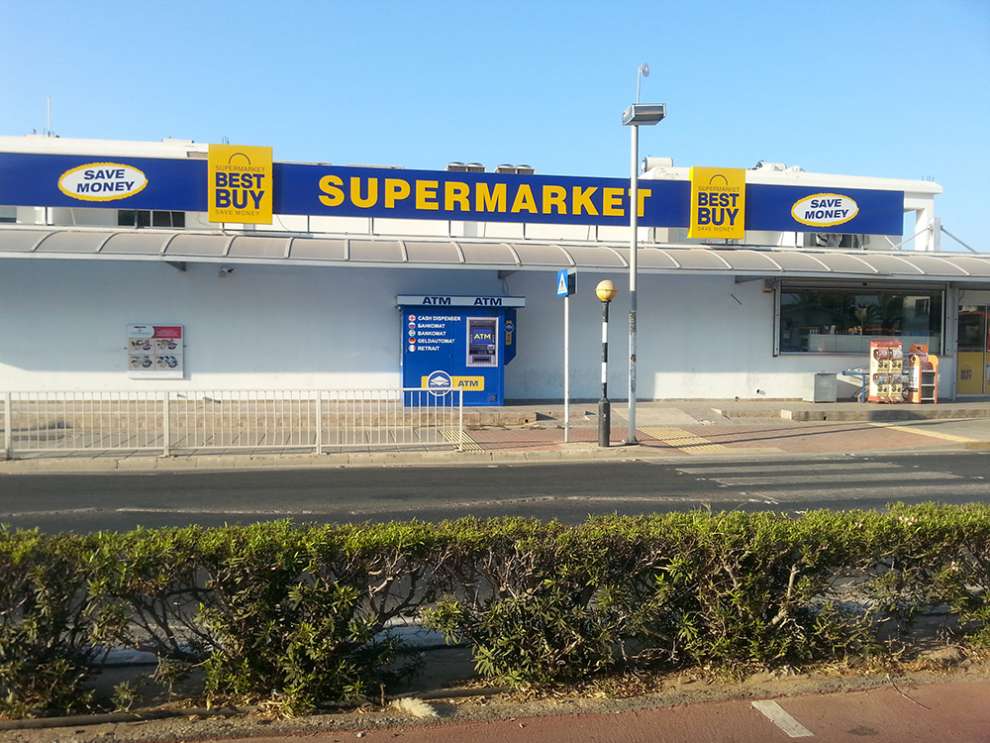 A supermarket is a store that offers a wide variety of food and home products. Compared to older grocery stores it is larger and has a wider selection of products. Typically, it is located near a residential area in order to be convenient for consumers. They are usually chain stores that offer products at relatively low prices through bids.
The older groceries had their products on shelves but not packed in boxes, so the grocer was forced to count them and wrap them on paper. Also, groceries, butchers, bakers and fish could be found at the grocery store.
The idea of a Supermarket was developed by businessman Clarence Saunders in 1916. The first Supermarket was opened in the US by Michael J. Cullen on August 4, 1930. Later, after World War II, they multiplied in both Canada and the United States.
Today, supermarkets have a wide range of products, including:
Alcoholic drinks
Baby foods and baby care products
Bakery products
Books, newspapers and magazines
Flour, rice
Canned products
Cigarettes and other tobacco products
Sweets
Cosmetics
Dairy products and Eggs
Foods
Electrical Products
Feminine hygiene products
Frozen food and crushed ice
Fruit and vegetables
Household cleaning products
Houseware, dishes and utensils
Detergents and fabric softeners
Meat, fish and seafood
Drugs and first aid (mainly non-prescription drugs, although many supermarkets also have a pharmacy on site) (as permitted by law)
Non-alcoholic beverages such as soft drinks, juices and bottled water
Pet food
Tea's and coffee's
and much more
Supermarkets in Nicosia, Limassol, Larnaka, Protaras-Paralimni
Metro Supermarket
Supermarkets in Ayia Napa, Protaras-Paralimni
Best Buy Supermarkets